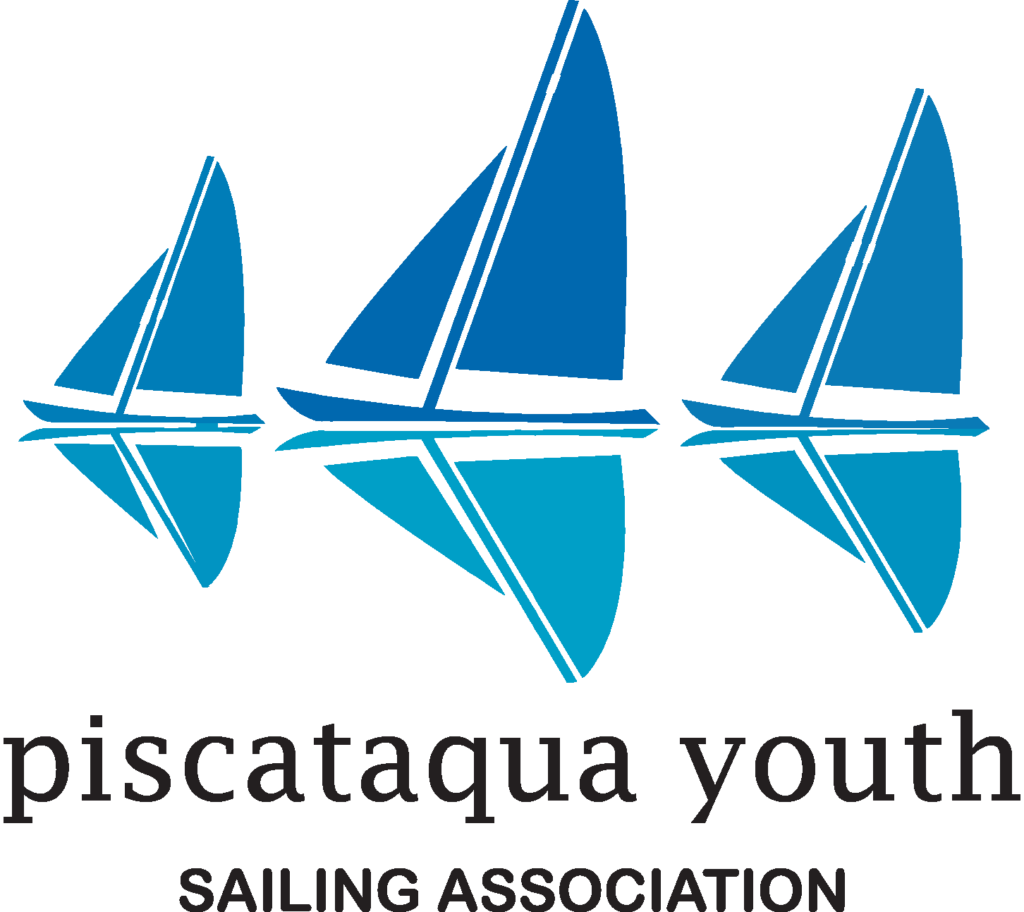 Check out the New Hats!
Same best quality Adams washed cotton. The darker is called Royal, the lighter Caribbean Blue! Either would be a

great

addition to your Nautical Red. Or just start new!
It's our new Thank You Gift for $50 or more donated right here!
So, if you think we're up to something good, something important, please choose your hat color and help with a donation. Here's how:
Click below:
Or send a check to
Piscataqua Youth Sailing /
PO Box 886 / Kittery, ME 03904,
Or email us at:
to set up a meeting with a Board Member to join our Family of Supporters.
And be sure to include your mailing address and Hat Color choice!

Thank You!
Remember PYSA is a 501(c)3 tax deductible nonprofit
Thank you so much for your support!