Noticed these hats around town?  

You can have one too!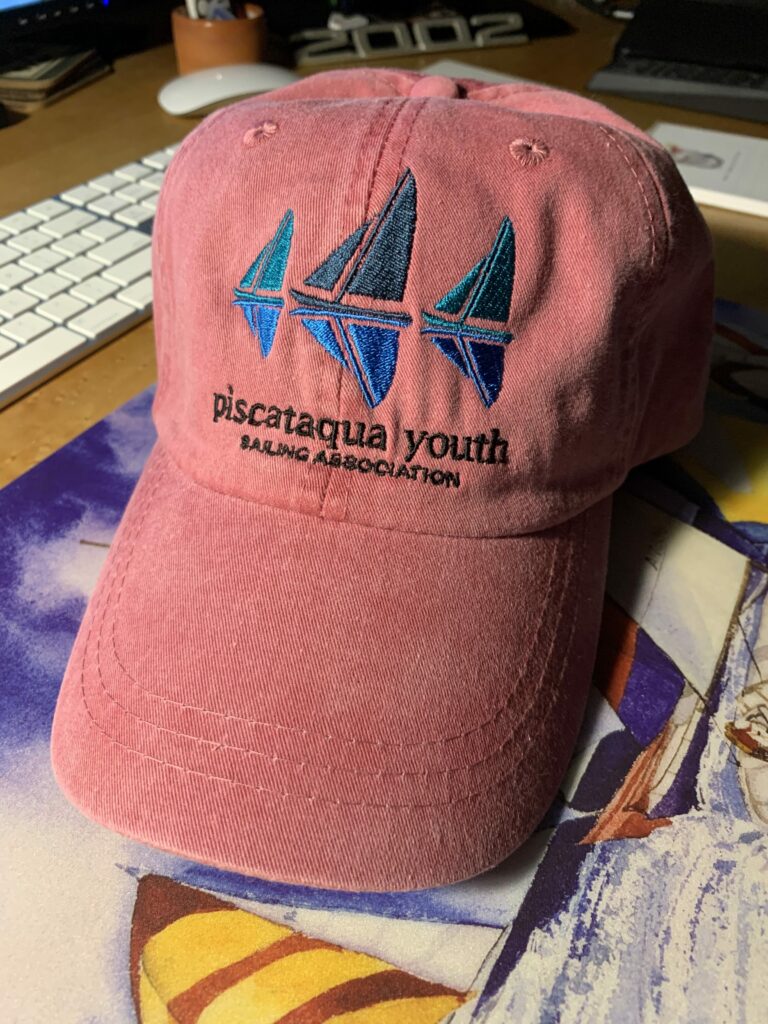 Donate $50 dollars or more and we'll send you one as a thank you!
 
An Adams, Nautical Red Washed Pigment Hat with the way-cool PYSA Three Boat Logo proudly embroidered will be added to your collection!


Be sure to send us your mailing address with your donation, or at least your email.
To donate online click the PayPal Button.
For Snail Mail please send your check to:
PYSA
PO Box 886
Kittery, ME 03904
Thank you so much for your support!